Soon The Best Way for Indies Hackers and Makers to
Get More Sales.
Focus on Code.
Find β-Users.
Soar Turnover.
Reach FIRE.
WHY ?
Indie for 12 years myself, I know how it could be hard to sell our products.

Especially on early days.

Based on my experiences, my ambition is to solve a true pain point Indies have : finding more customers.
But, really ... WHY am I doing this project ?
I am a strong advocate of universal income. It is a powerful way to fight against groupthink and to put the economy back at the service of the human being.

When my project will work as imagined, it will be a practical demonstration that comes close to this concept.
WHY working with indies ?
Financial freedom is the state closest to universal income in a capitalist society. Therefore this makes indies a good audience to start this pioneering experience.

Nothing new starts with sheeps.

That's why I am looking first for original thinkers, contrarians and smart people with vivid boldness. A lot of indies I met share these qualities.
HOW do you convince me to join ?
My project will increase your sales by at least 100% in 24h and help you reach financial freedom faster.

Enhancing profoundly 365 Indies professional lives a year is Goal #1 for this project.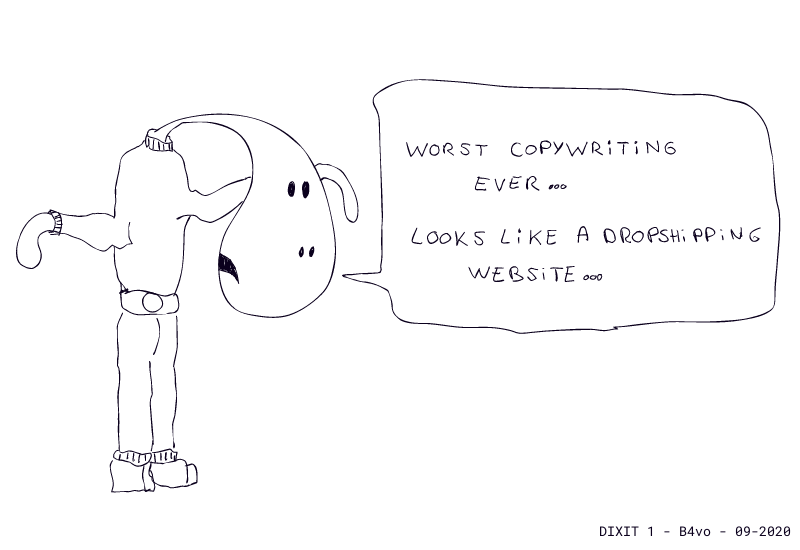 This is not dropshipping.
This is not a miraculous course. Neither consulting.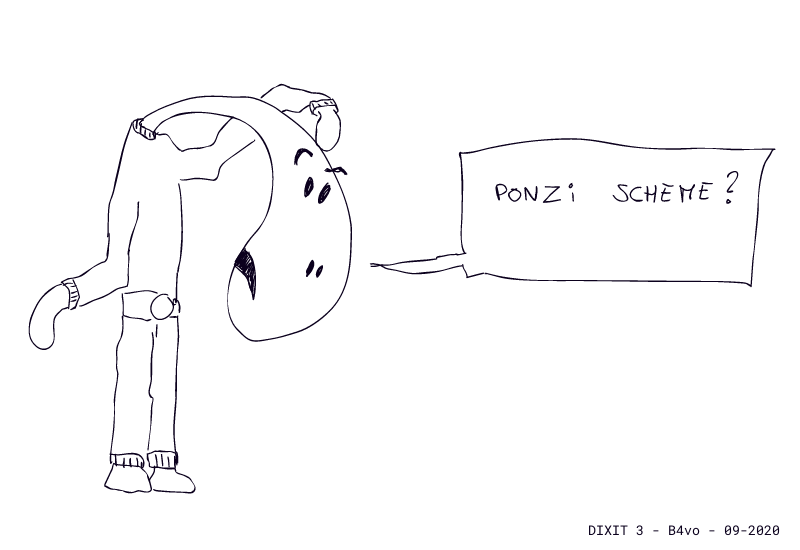 Nop. Crook as a career is never a sustainable choice.
I am learning to draw with my tablet.

You are a MVP *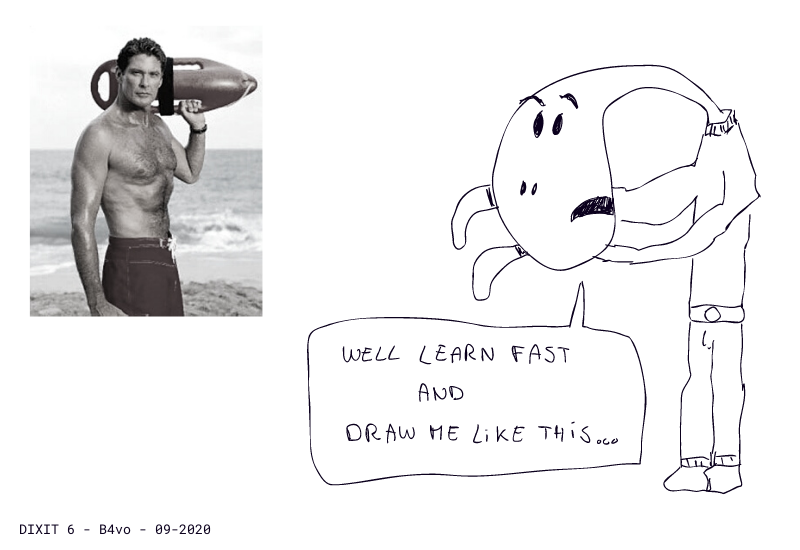 Ok ... If we reach 5.000 subscribers for this pre-launch, I will take self-taught drawing classes.
Alpha version is planned for march 2021.
Subscribe to be among the first users.
(Lifetime benefits for early-adopters provided).